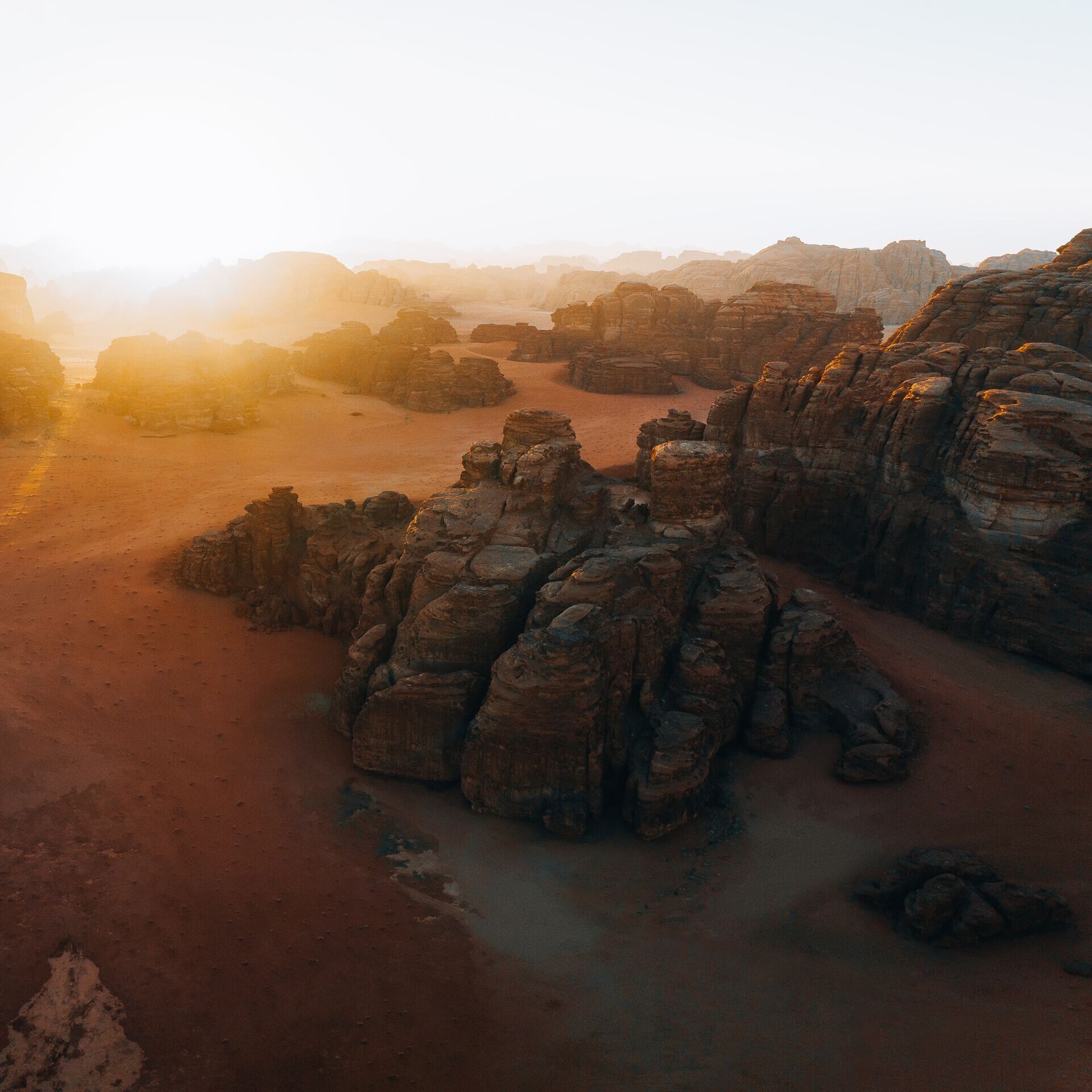 By Castos
The Six-Step Sales Process
Are you suffering from "commission breath"? In this episode, Mark will share a surefire six-step process to drive your sales conversion rates. From identifying, understanding and providing a solution to the problem you are solving for your potential client, to the closing conversation and when to be silent, these six steps are an important part of the Mastermind for Business program. Tune in to get a quick overview on sales techniques that will help you close deals time after time.
The Mastermind for Business podcast is powered by Business Accelerator Mastermind, a coaching program that helps service business owners and professionals double their revenue whilst halving their time in the business. Each week, Mark Creedon, a Business Coach at Business Accelerator Mastermind, speaks with some of the best business minds in the world and shares simple, practical steps you can take to create the business you always wanted.
About Business Accelerator Mastermind
Business Accelerator Mastermind is a hands-on practical program aimed at driving results fast. Spearheaded by Mark and Caroline Creedon and a range of highly qualified experts, the program will give you back the freedom you hoped for when you first started your business or professional practice. With his coaching program, Business Accelerator Mastermind, Mark helps business owners maximize their time, set and achieve goals, while remaining accountable.
In today's podcast Mark explores:
Salespeople and the dreaded "commission breath"
The six-step process explained
Before the six steps – identify the exact service/end result you're selling
Identify the 'problem' are you solving for someone- can you articulate it back to them?
80% listening, 20% speaking in sales conversations
The first conversation – what to cover
The 'prescription' for the clients' problem
Your 'promise' to the client
Presenting your model
Communicating the logistics at the right time – don't do this until its time!
How to present price
The power of silence in sales
Share our podcast with someone who might benefit, like, and subscribe…and let me know of future topics you'd like to hear about
Resources/Links:
Business Accelerator Mastermind
---
Castos
Sign up for the free Newsletter
For exclusive materials' not found on the blog