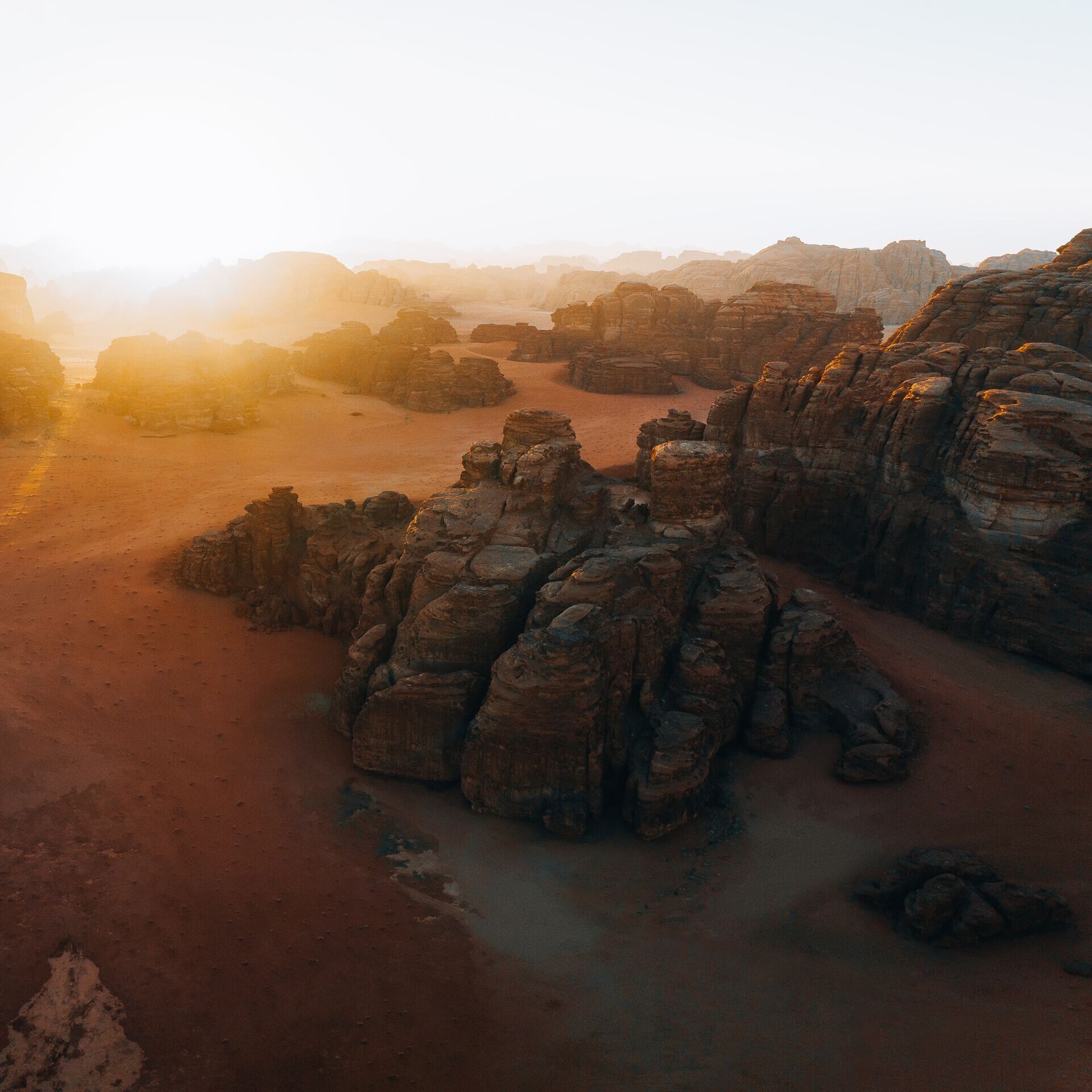 By Castos
Getting Time Back!
Do you find you've run out of time before your to-do list is finished? In this episode, Mark explains his Business Accelerator techniques that will help you stop incessantly checking your emails and phone during the day. Constantly checking is a disruption that is unnecessary and a time waster. You can implement these very simple tips and tricks starting today – to free up your time, boost your productivity, and change your life.
The Mastermind for Business podcast is powered by Business Accelerator Mastermind, a coaching program that helps service business owners and professionals double their revenue whilst halving their time in the business. Each week, Mark Creedon, a Business Coach at Business Accelerator Mastermind, speaks with some of the best business minds in the world and shares simple, practical steps you can take to create the business you always wanted. 
About Business Accelerator Mastermind
Business Accelerator Mastermind is a hands-on practical program aimed at driving results fast. Spearheaded by Mark and Caroline Creedon and a range of highly qualified experts, the program will give you back the freedom you hoped for when you first started your business or professional practice. With his coaching program, Business Accelerator Mastermind, Mark helps business owners maximize their time, set and achieve goals, while remaining accountable.
In today's podcast Mark explores:
Phone, emails, other people – the biggest interrupters

A U.S. study showed people check their emails every 5-6 minutes!

Emails – 'batching' – working at set times – people often panic at this

Turn off notifications

Manage/set expectations with an auto-responder

Phone calls – batch, text, outgoing voicemail that sets expectations

People – we'll cover interruptions by people in the next episode

Share our podcast with someone who might benefit, like, and subscribe…and let me know of future topics you'd like to hear about
Resources/Links:
Business Accelerator Mastermind
---
Castos
Sign up for the free Newsletter
For exclusive materials' not found on the blog